Hillary Clinton Plans Ad Barrage to Beat Back Surging Bernie Sanders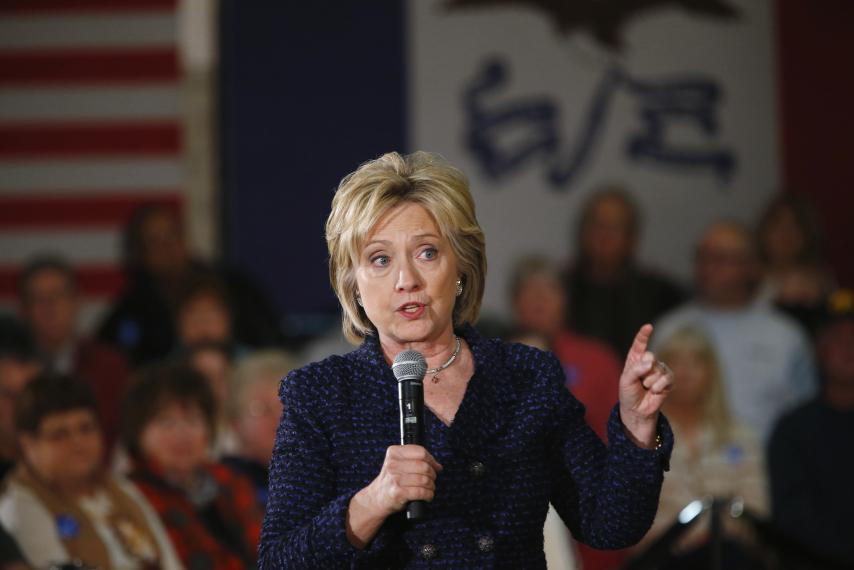 Democrat Hillary Clinton plans to pour half of her presidential campaign's budget into advertising in the first three months of this year as she seeks to fend off an increasingly tough challenge from chief rival Bernie Sanders, according to a summary of her spending plans reviewed by Reuters.
The first-quarter advertising blitz would represent almost a doubling of the proportion of money that the campaign devoted to such spending, on average, during 2015.
The report, prepared by her team's finance committee, aims to paint a picture of a fiscally prudent campaign operation that has been spending heavily on digital tools and organizing last year and is now ready to ramp up ad spending as the 2016 White House race moves into a critical new phase.