Hillary Clinton to Appear at Teachers Union Conference Where Bernie Sanders, Elizebeth Warren Also Speaking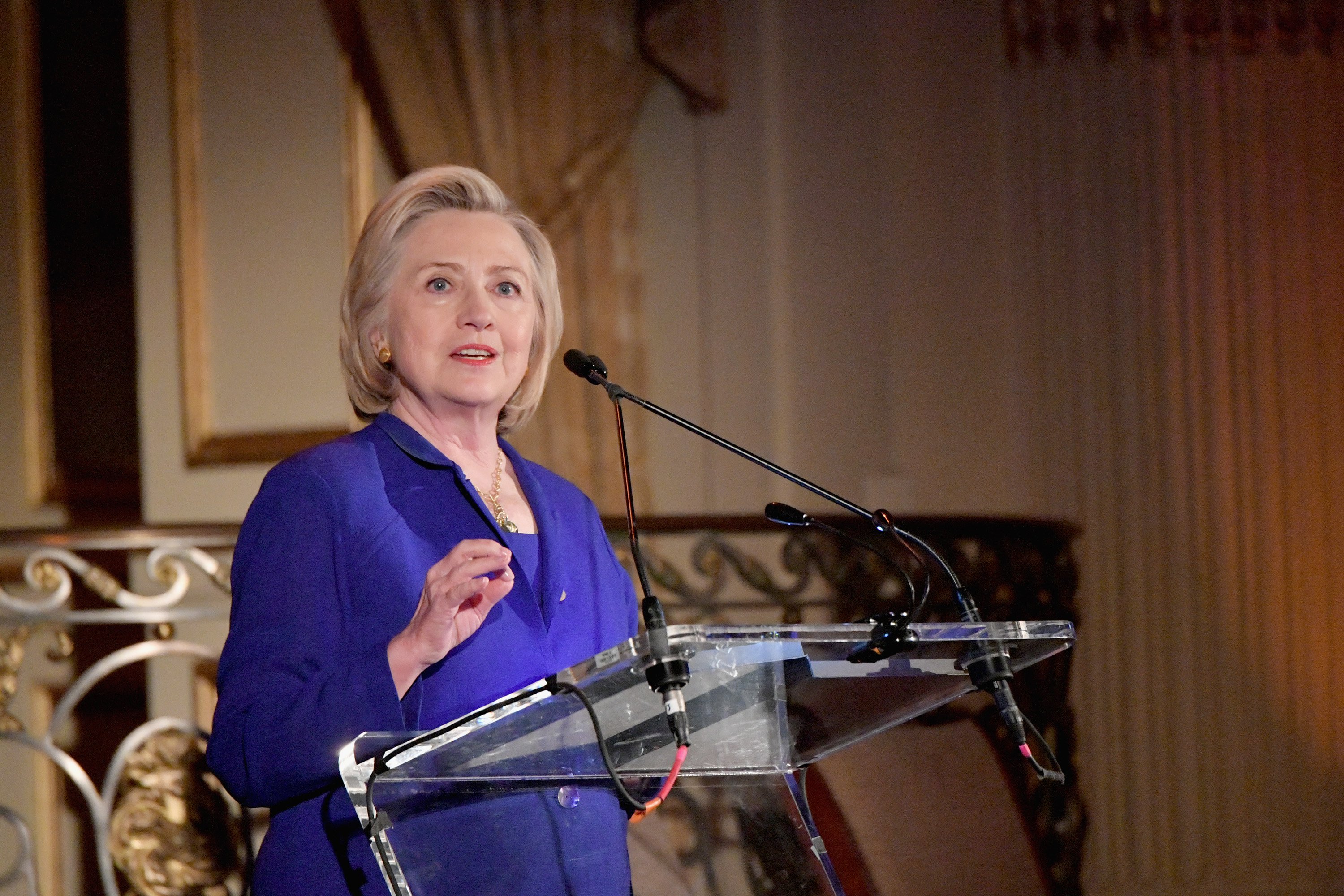 Failed 2016 presidential candidate Hillary Clinton is planning on appearing at a convention for the American Federation of Teachers this weekend.
The Pittsburgh Post-Gazette reports that Clinton will speak on Friday while Sens. Elizabeth Warren and Bernie Sanders will speak Saturday and Sunday, respectively.
Clinton's appearance at the same conference with Warren and Sanders, two possible Democratic challengers to President Trump in 2020, comes at a curious time.
In a widely-cited recent column for the New York Post, Michael Goodwin wondered, "Is Hillary Clinton secretly planning to run in 2020?"
As crazy as the idea may sound, a number of Democratic voters are actually open to it.
According to a June poll, Clinton is Democratic voters' second choice to be 2020 nominee behind former Vice President Joe Biden.