Hillary Clinton Was Just Spotted Out In Public Alone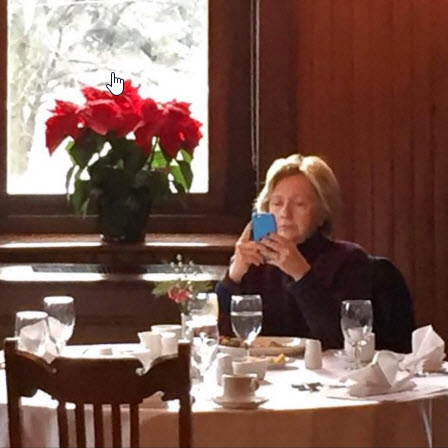 The shot was tweeted out by New York Times senior editor for politics Carolyn Ryan Wednesday afternoon.
Clinton has only made a handful of appearances since she lost to Donald Trump in November, including at a retirement ceremony for Harry Reid.
She referenced her monumental loss in a speech she gave at the event.
"This is not exactly the speech at the Capitol I expected to be giving after the election," Clinton — dressed in a purple pantsuit — said as she stepped up to the lectern. "After a few selfies taken in the woods, I am thankful to be here."