Holt faces criticism over how he moderated first presidential debate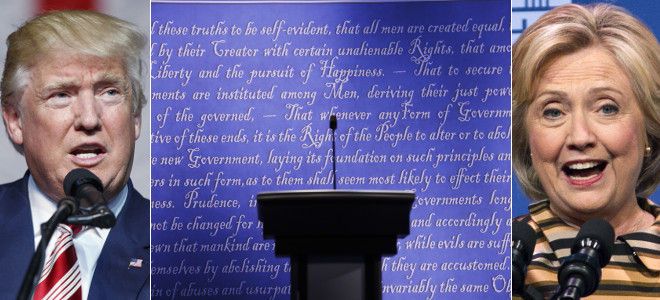 Republicans and some celebrities weren't pleased with NBC's Lester Holt after the first presidential debate Monday, criticizing him of letting Hillary Clinton off the hook, while pressing Donald Trump.
The Trump campaign wasn't particularly happy with Holt as the moderator, tweeting after the debate was over that he didn't ask Clinton on Benghazi, the Clinton Foundation or her emails.
Brent Bozell, president of the conservative media watchdogs Media Research Center tweeted his displeasure with Holt.
"Lester Holt clearly heard cries of his colleagues in the liberal media to be tough on Trump and ease up on Hillary loud and clear," Bozell said.
Holt also received some negative reviews on Twitter about letting Trump and Clinton go punch-for-punch.