Holy Tyranny Batman… California Planning To Cut-Off Water To Consumers Who Are Deemed 'Wasteful'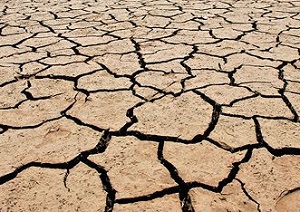 American Water Utility Sacramento may be forced to restrict or cut off water to people who waste it, saying if people don't start cutting back, it may have no choice.
Audie Foster with the private utility says its customers have been very proactive in conserving water.
"We are so proud of our customers in the last year of this drought," he said.
American Water serves more than 180,000 people and businesses in Sacramento and Placer counties. But as the drought drags on, and if customers begin to waste water, the utility company says it may be forced to take drastic measures.
"Which could possibly include flow restrictions and or shutting off for wasteful water use," he said. …