Homeland Security singles out 118 sanctuary jurisdictions that thwart ICE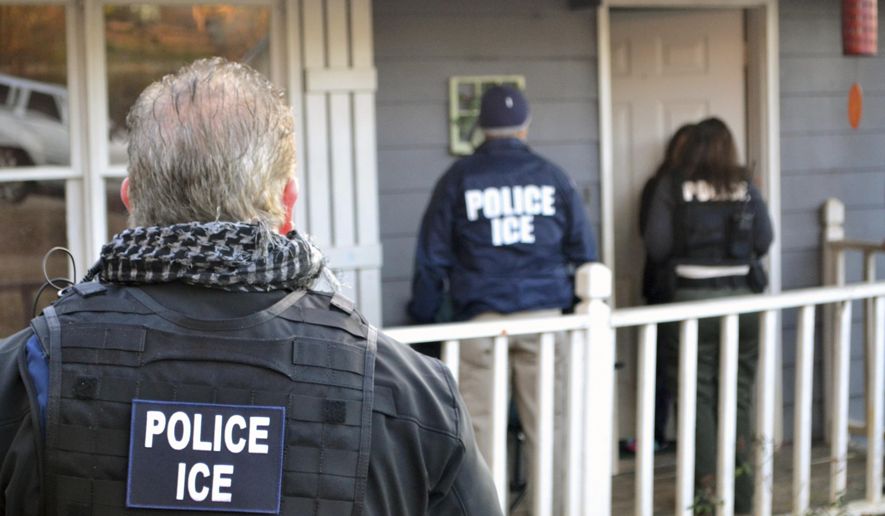 Homeland Security officials on Monday released their first edition of President Trump's name-and-shame list of sanctuary cities, singling out 118 jurisdictions that thwart federal immigration agents and put one murder suspect and a convicted arsonist back on the streets this year.
All told, at least 200 illegal immigrants whom agents sought to deport were instead released by prisons and jails from Jan. 28 to Feb. 3 — the first week of data under Mr. Trump's shaming policy.
Four metropolitan-area jurisdictions — the District of Columbia, Montgomery and Prince George's counties in Maryland and Arlington in Virginia — are on the list as sanctuaries, putting them in danger of losing federal money if they don't revise their policies.
Nationally, Travis County in Texas was the worst offender. The city and state jails there released 142 illegal immigrants that week, according to the data from U.S. Immigration and Customs Enforcement.