House Candidate Tells Double-Amputee Vet Opponent to 'Be A Man' Over Ad Beef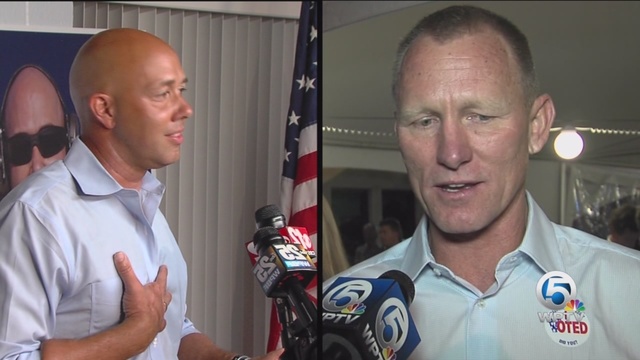 A Democratic candidate for the US House of Representatives in Florida created a firestorm when he made controversial remarks about his opponent while participating in a candidate forum, the Daily Caller reported.
Democrat Randy Perkins verbally confronted his Republican opponent, Brian Mast, for an attack ad that claimed Perkins "scammed a school district", according to the Palm Beach Post.
"I called you on the phone after my primary," Mast says, regarding the dispute, in the forum video, "I'm not going to go out there and sue stations."
Perkins responds: "You'll let the [National Republican Congressional Committee] do your dirty work…so be a man and stand behind your ads."
"I'm constantly a man," Mast replies.