House defies Obama, votes to 'pause' Syrian refugees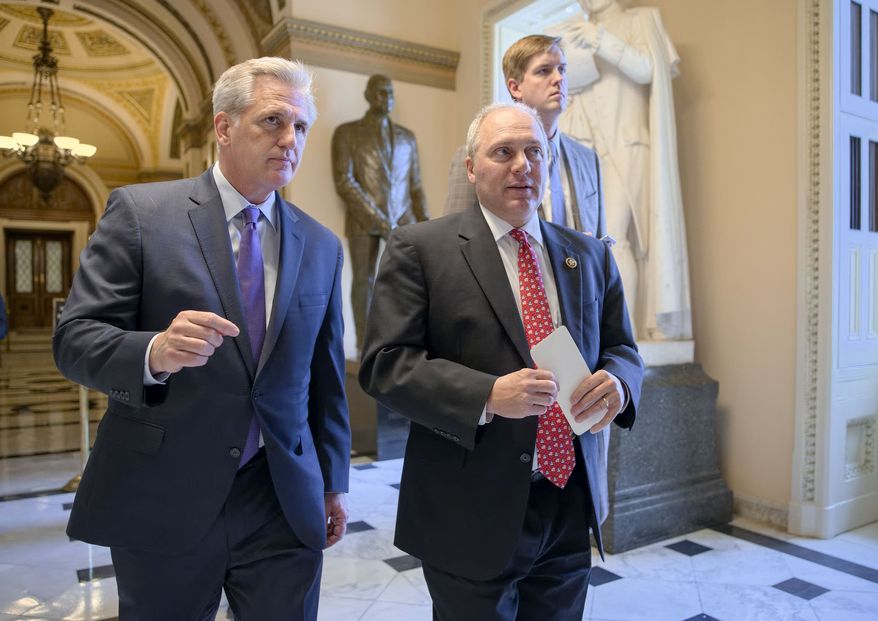 Distrust with President Obama's approach to terrorism boiled over Thursday as a bipartisan House voted overwhelmingly to "pause" his plans to resettle 10,000 Syrian refugees in the U.S. this year.
Nearly four dozen Democrats joined Republicans to defy a White House veto threat and pass the bill, which siphons final decision-making powers over refugee admissions from Mr. Obama's control and instead requires the chiefs of the FBI, Homeland Security and national intelligence — all congressionally confirmed positions — to personally vouch for each refugee.
The vote proved an embarrassment for Mr. Obama. While traveling in Asia, he exhorted Capitol Hill to "settle down" and accused lawmakers of being anti-Muslim and lacking compassion. But he appeared to have overstepped, as even many Democrats called the modest restrictions reasonable precautions to try to keep terrorists from exploiting U.S. generosity.