House Dems may challenge Electoral College certification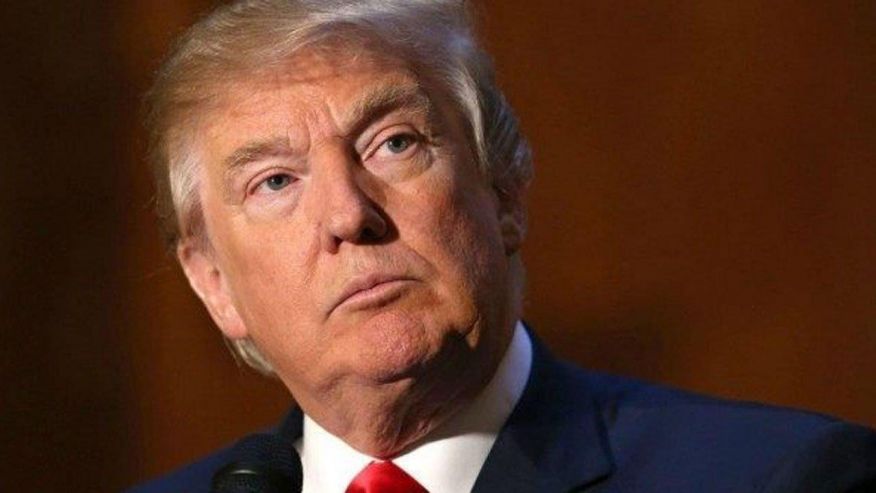 A group of House Democrats is considering a challenge to Donald Trump's election at Friday's joint session to certify the Electoral College tally, Politico reported.
Members are allowed to protest when Congress officially counts the electoral votes, and Reps. Ed Perlmutter (D-Colo.), Bobby Scott (D-Va.) and Jamie Raskin (D-Md.) have signaled they may take advantage of that opportunity.
But they would need the support of at least one senator to make an impact. While there's almost no chance of changing the outcome, a two-chamber challenge could delay certification by forcing the House and Senate to separately debate each protested Electoral College vote, according to Politico.
As of now, no senator has come forward to back such efforts.
Should a senator join those protesting, the challenge to the Electoral College would be the third since the 1800s.
Ohio's electoral votes were challenged in 2005, when certifying George W. Bush's reelection. The protest delayed the confirmation of Bush's win for hours but had no effect on the election results.