House panel recommends holding former Clinton IT aide in contempt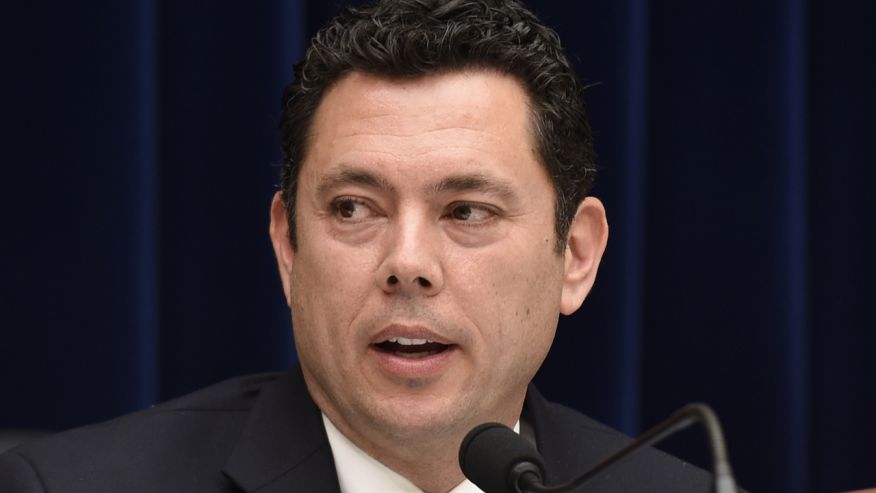 The House oversight committee voted Thursday to recommend holding the former State Department IT specialist who set up Hillary Clinton's private server in contempt of Congress, after he again ignored a subpoena to appear before the panel.
The resolution to hold Bryan Pagliano in contempt goes next to the full House, which would ultimately decide whether to hold the controversial figure in the Clinton email case in contempt.
"Subpoenas are not optional," committee Chairman Jason Chaffetz, R-Utah, said. "This committee cannot operate, it cannot perform its duty … if subpoenas are ignored."
Chaffetz swiftly moved to consider the contempt resolution after issuing a subpoena for Pagliano to appear Thursday, following a no-show earlier this month. He said the committee was "left with no choice" when Pagliano skipped again.
It's unclear when and whether the full House would vote on the measure, which cleared the committee on a 19-15 vote.