House passes concealed carry gun bill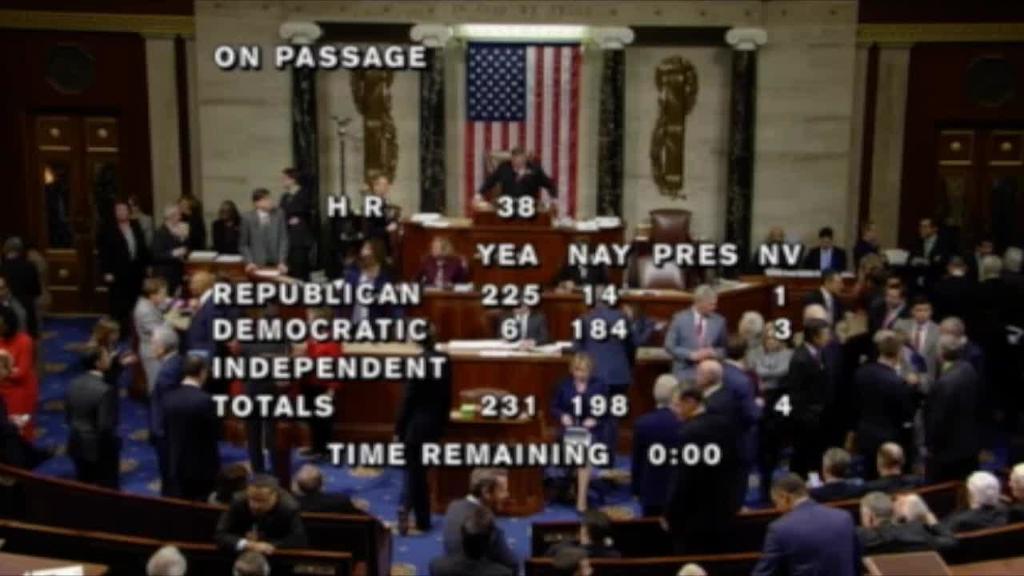 Two months after the deadliest shooting in modern U.S. history, the House on Wednesday passed legislation that would allow people to use permits for carrying concealed handguns across state lines while also boosting the background check system.
Despite bipartisan support for enhancing background checks for gun purchases, the bill passed along party lines, 231-198, due to Democratic opposition to the concealed-carry reciprocity measure.
Six centrist Democrats voted with Republicans to approve the package: Reps. Sanford Bishop (Ga.), Henry Cuellar (Texas), Vicente Gonzalez (Texas),
Ron Kind
(Wis.),
Collin Peterson
(Minn.) and
Kurt Schrader
(Ore.).
Fourteen Republicans voted "no," including a mix of conservatives and centrists.