House to vote on gun legislation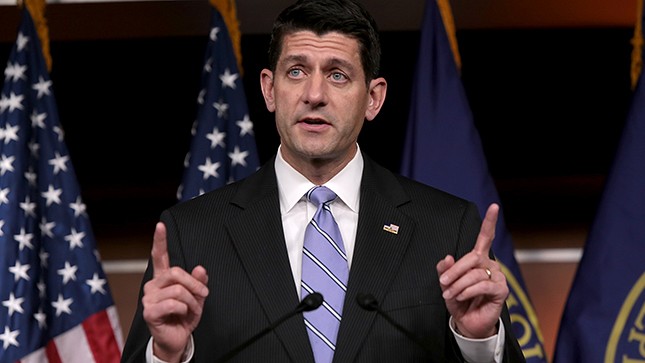 A week after Democrats staged a nearly 26-hour sit-in demanding a vote on gun control measures, Speaker Paul Ryan (R-Wis.) said the House will vote next week on legislation to block suspected terrorists from buying guns.
In a conference call Thursday, Ryan told rank-and-file Republicans that the House will take up a terrorism package that will include measures to disrupt radicalization and recruitment, as well as a provision to prevent suspected terrorists from purchasing guns, according to a source on the call.
It's unclear exactly which bill will be brought to the floor.
Democrats launched an historic, daylong protest on the House floor last week demanding a vote on such legislation in the wake of the Orlando shooting rampage that killed 49.