How Left-Wing Media Overstates Number Of 'Mass Shootings' By Factor Of 10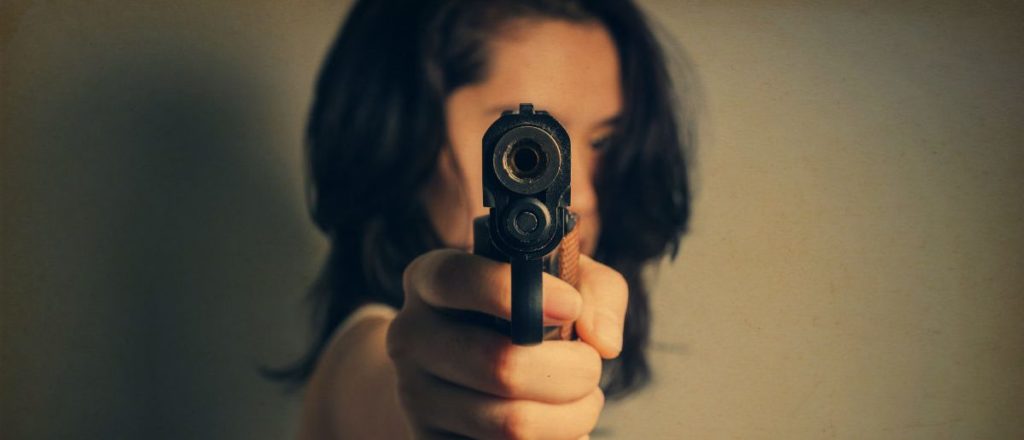 A database regularly cited by liberal media outlets overstates the number of "mass shootings" by a factor of 10, according to analysis by The Daily Caller News Foundation.
The website "Mass Shooting Tracker" (MST) has been regularly used by news outlets, like The Washington Post and PBS, to claim "mass shootings" occur much more frequently than they actually do. MST uses an alternative definition of "mass shooting" that greatly overstates their frequency relative to the commonly-accepted definition used by law enforcement and academics.
MST openly acknowledges it uses the alternate definition to "punch a hole in the NRA argument." NRA refers to the National Rifle Association, the country's largest gun lobby.
MST's defines a mass shooting as any shooting where four or more people are injured or killed, not counting the shooter. This isn't an official definition taken from law enforcement or academia, but appears to be originally created by anti-gun activists on Reddit.