How losing lottery tickets and alpaca farms turn into billion-dollar tax loopholes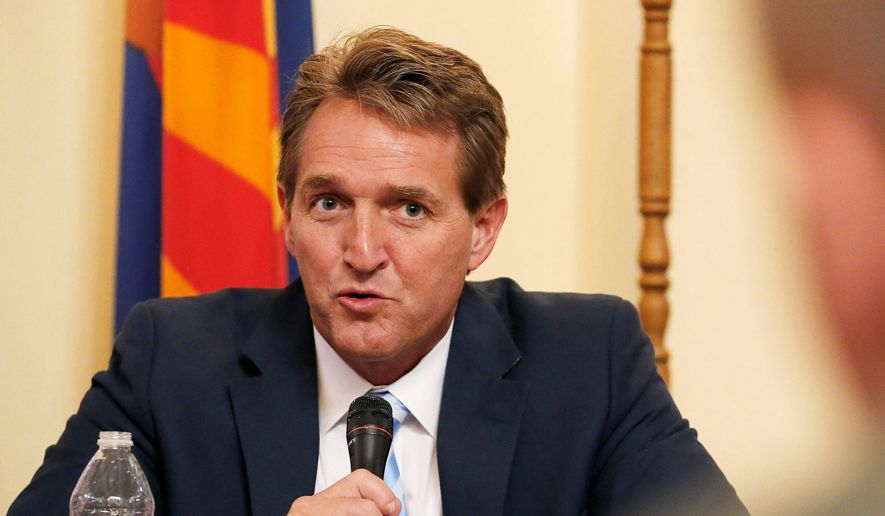 The number of alpaca farms has surged in the U.S., and Sen. Jeff Flake thinks he's figured out the reason: incredibly generous federal tax breaks that literally pay Americans to raise the animals.
It's become one of the odder dodges in a tax code littered with loopholes and workarounds.
Collecting chicken poop to turn into energy, allowing professional gamblers to write off massive losses, or "moving" to Puerto Rico to keep U.S. citizenship but avoid mainland U.S. income taxes are also on Mr. Flake's list of areas where the federal government encourages bizarre behavior through its tax code.
"This is not an exhaustive list nor the worst loopholes, but rather anecdotes intended to show how the complexity of the tax code provides shelters for nearly any industry, interest, activity or individual," Mr. Flake said in his latest report Wednesday.