How Obama loyalists conspired to undermine the Trump transition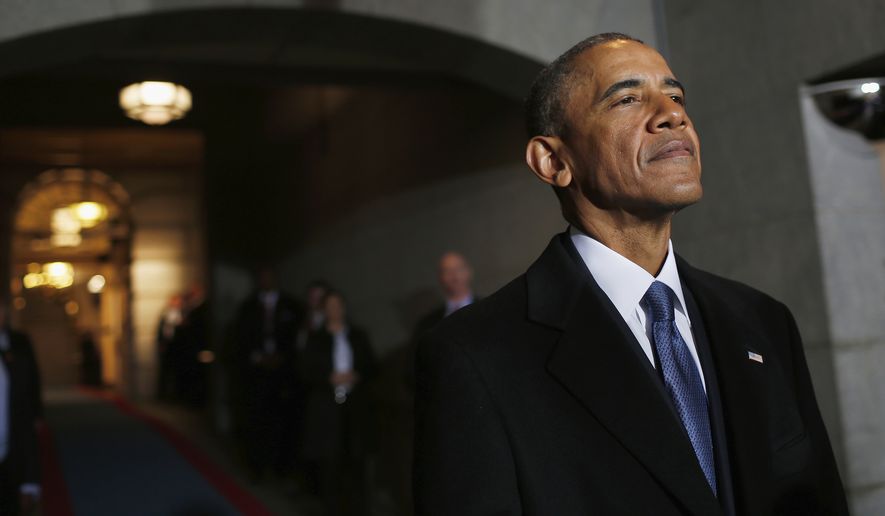 Republican-driven investigative reports on Russia have provided an unanticipated view into secret anti-Trump maneuvers by Obama loyalists during the span of the presidential transition.
Congress set out in early 2017 to investigate Moscow election interference and any coordination with the Donald Trump campaign.
As the collusion avenues led to dead ends, Republican investigators for the House Permanent Select Committee on Intelligence and the Senate Judiciary Committee traveled on a new lane. They discovered a number of behind-the-scenes moves that they said transformed a traditionally acrimony-free transition into a partisan transfer of presidential power.
Among the findings: Obama appointees relied on Democratic opposition research to push Trump collusion claims into the public domain. They also leaked sensitive material to news media, some of it grossly misleading.