Howard Dean, former DNC chairman, suggests Democratic Party no place for pro-life millennials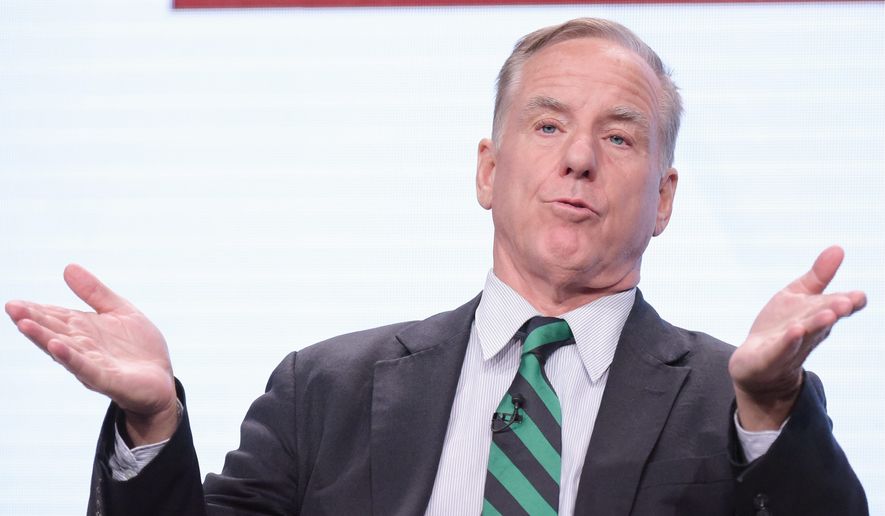 In a recent interview on MSNBC's "Morning Joe," former Democratic National Committee chairman Howard Dean suggested that pro-life Americans are unwelcome in the party because the younger voters that Democrats need to energize are concerned with "social justice," Townhall.com reported Tuesday.
During a March 2 segment of the program, MSNBC anchor Joe Scarborough held out former Kentucky Gov. Steve Beshear — who gave the official Democratic response to President Trump's address to Congress — as a model centrist Democrat whom Republicans used to have trouble defeating in much of the country.
"Those were guys that you just couldn't beat in the South when you weren't running too far left on guns, on God, on abortion, on all of these other social issues," Mr. Scarborough observed.
"Can the Democratic Party ever have a big enough tent to have people who were progressive on economic issues and conservative on social issues in their party again?" he asked Mr. Dean.