Huckabee Backers Slams Ted Cruz As A "Phony" Christian In New Iowa TV Ad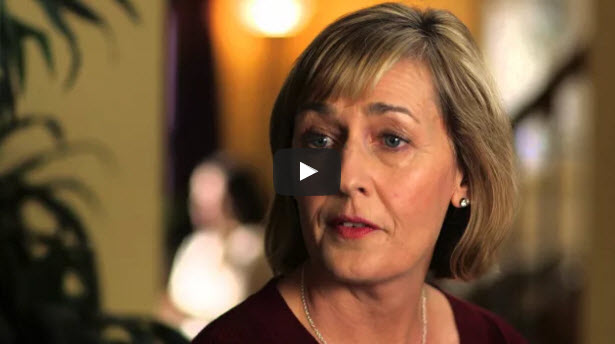 Supporters of Mike Huckabee are launching a TV attack ad here in the final days of the race that casts Ted Cruz as a charlatan feigning intense Christian devotion to win votes.
The ad, which is being aired by the pro-Huckabee super PAC Pursuing America's Greatness and was previewed for BuzzFeed News, depicts two women chatting prior to a group Bible study about the upcoming Iowa caucuses. The women are shown discussing recent leaked comments in which Cruz privately told donors he wouldn't prioritize fighting same-sex marriage if he was elected; they also talk about Cruz's reportedly meager record of charitable giving.
The super PAC says it is spending just over $400,000 to get the ad on TV in the final six days of the race. Paired with another commercial that attacks both Cruz and Trump as unserious, the group will spend over $1.1 million in a last-ditch effort to shake up the field in hopes that Huckabee — currently polling at around 2% in the state — will benefit.