Huckabee eyes spring announcement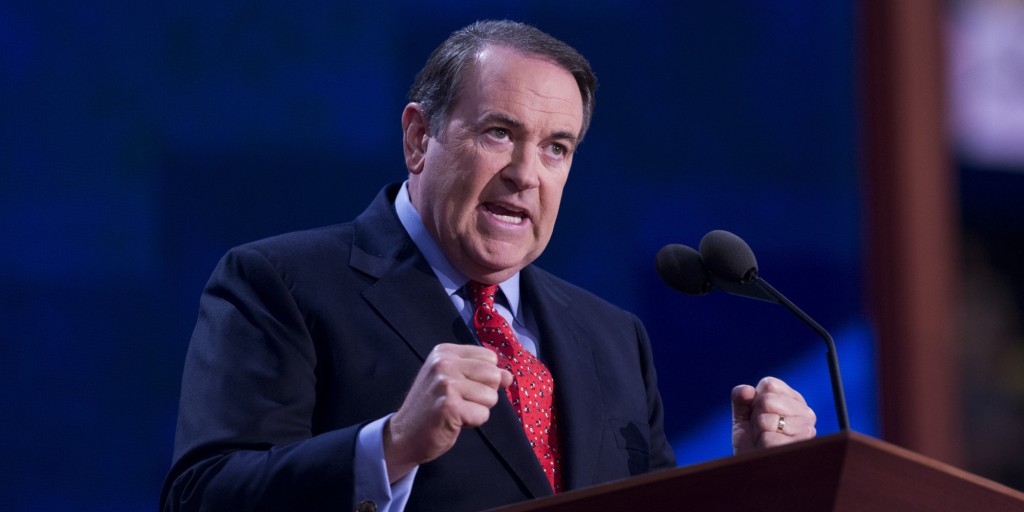 Former Arkansas Gov. Mike Huckabee (R) on Sunday said there is a "very strong likelihood" that he will "clearly state [his] intentions" about a possible White House run in the spring.
Huckabee, who left his talk show ahead of a possible presidential run, said on ABC's "This Week" that he didn't leave the Fox show because he was "tired of going to New York every week."
The former governor also said his approach to fundraising would be different this time around.
"That was the beginning hurdle for us back in 2008," he said. "A lot of people didn't take the campaign that seriously until we were winning states and winning primaries. I literally got by on a dime to the dollar of both John McCain and Mitt Romney.