Huma Abedin Failed to Sign Separation Agreement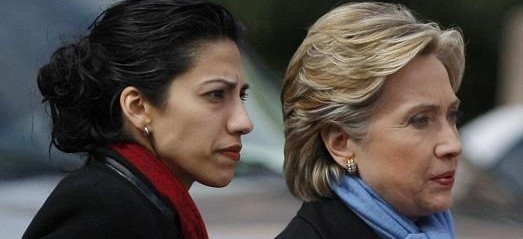 The Daily Caller has exclusively confirmed that a top aide to then-Secretary of State Hillary Clinton signed — but failed to honor — an official "separation agreement," which required her to surrender all work-related documents when she left office.
That aide, Huma Abedin, maintained control of emails she sent and received through a personal email account hosted on Clinton's private email server for nearly two-and-a-half years after she left the agency in Feb. 2013.
In signing the form — called the OF-109 — but failing to turn over State Department records, Abedin may have opened herself up to criminal charges.