Huma Abedin told Clinton her secret email account caused problems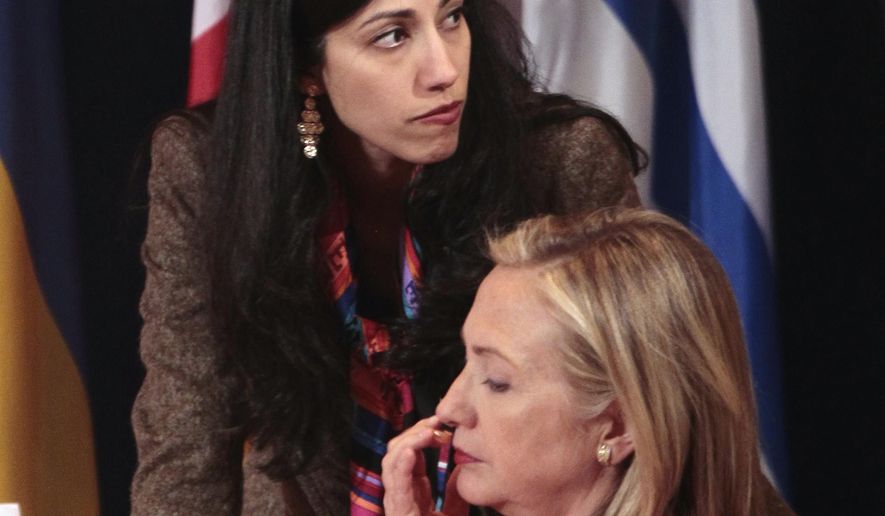 Hillary Clinton's secret email account caused her to miss a call, apparently to the French foreign minister, according to newly released emails Friday that showed the then-secretary of state frustrated by the system she had established.
Top personal aide Huma Abedin was trying to set up a call with someone identified as Kouchner — seemingly Bernard Kouchner, the top French diplomat at the time — but Mrs. Clinton's OK for the call didn't get to Ms. Abedin in time.
"You are having email delays," Ms. Abedin told her boss, sparking a back-and-forth over the system Mrs. Clinton had set up.
"We should talk about putting you on state email or releasing your email address to the department so you are not going to spam," Ms. Abedin said in the Nov. 13, 2010, exchange.
Mrs. Clinton, in the email exchange, didn't address that suggestion.