Hurricane Matthew to Spread Zika 'Danger Zone' up East Coast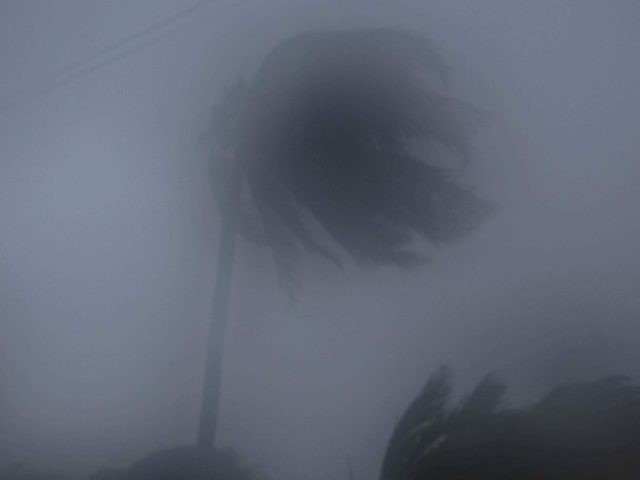 When Hurricane Matthew strikes Florida, it is expected to boost the volume of Zika-infected mosquitos in the U.S., wipe out the effectiveness of anti-Zika pesticide spraying, and potentially spread the so-called Zika "danger zone" up the East Coast.
The monster Category-4 Atlantic hurricane, packing winds of 140 miles per hour, is on a path to strike Southern Florida on Friday morning, then drive up the center of the state. The storm appears to have more than enough power to veer right to hammer Georgia and the Carolinas, then move north, bringing torrential rain and flooding to the East Coast.
Jason Rasgon, associate professor of entomology and disease epidemiology at Penn State University, warned AccuWeather that Zika mosquitoes are so light and unaffected by raindrops, they will be picked up and blown to a new area as the Matthew advances.