Illegal Aliens Using 6.5 Million Fraudulent Social Security Numbers?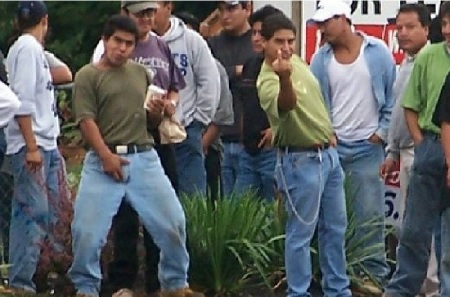 An inspector general audit of the Social Security Administration found this curious statistic: More than 6.5 million active numbers are being used by those who are aged 112 or more.
The inspector general's conclusion?
The SSA isn't using proper controls to categorize death information on citizens who surpass "maximum reasonable life expectancies," Western Journalism reported.
On top of that, the IG report also found that some of the numbers have been used to fraudulently open bank accounts, and thousands of others have been stolen and used by illegal immigrants.
And senators from both political parties scrutinizing the report aren't happy.
Sen. Tom Carper, the ranking Democrat on the Homeland Security and Governmental Affairs Committee, said in a statement reported by Newsmax: "It is simply unacceptable that our nation's database of Social Security numbers of supposedly living people includes more than six and a half million people who are older than 112 years of age, with a few thousand having birth dates from before the Civil War. Preventing agency errors by keeping track of who has died is a relatively simple problem that the government should pursue as a high priority."