Illegal immigrant charged in 2015 murder of New York socialite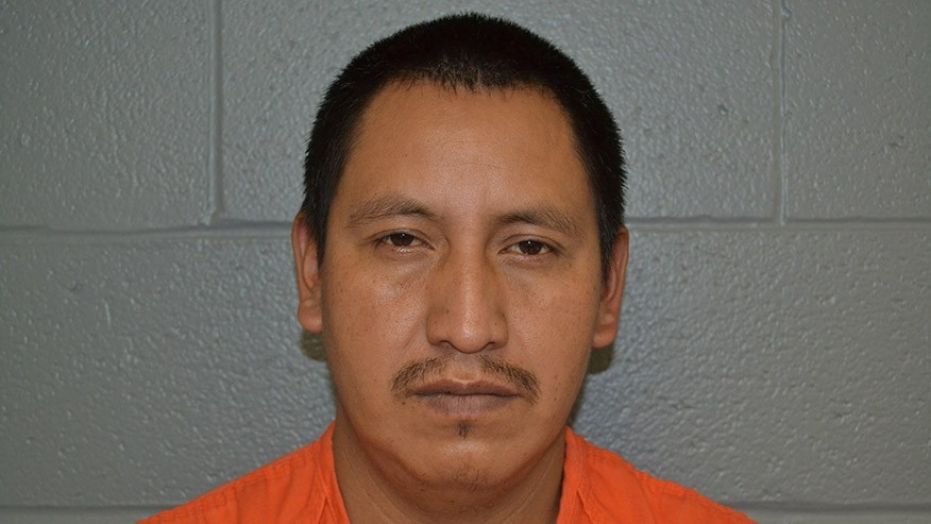 An illegal immigrant was charged this week in the death of a New York socialite who was found bludgeoned to death in her hilltop estate two years ago, the end result of an elaborate international manhunt.
Esdras Marroquin Gomez, 32, pleaded not guilty Monday at his arraignment on a murder charge in the death of 83-year-old Lois Colley, according to the Westchester County district attorney's office, who said he was indicted by a grand jury last year.
"The murder scene was horrendous," Westchester County District Attorney Anthony Scarpino said. "From our evaluation, we believe the murder weapon was a home fire extinguisher, and she was brutally assaulted."
Colley, the wife of a millionaire McDonald's franchise owner, lived on a 300-acre estate in North Salem called the Windswept Farm. Her son, Bruce, broke up Gov. Andrew Cuomo's marriage after having an affair with Cuomo's then-wife, Kerry Kennedy.