Illegals thwart immigration laws with help from lawyers, judges, educators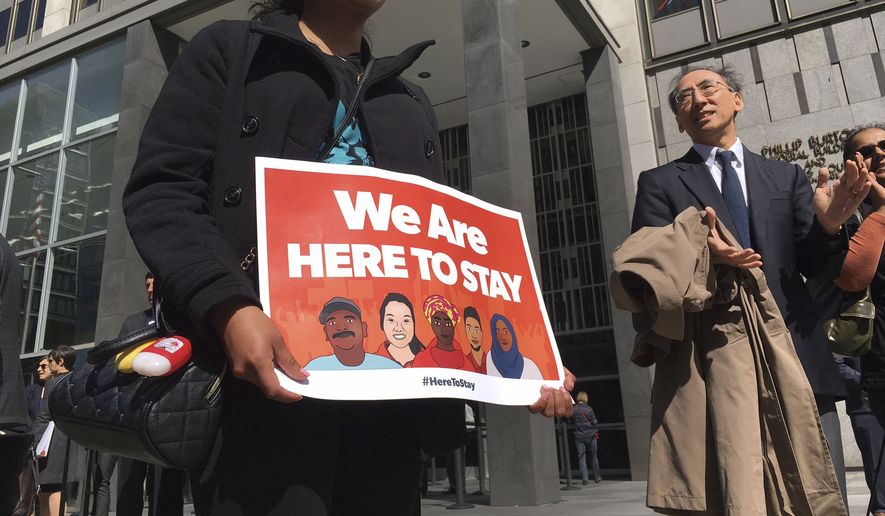 A massive anti-deportation infrastructure has emerged to try to protect illegal immigrants from President Trump's crackdown, with advocacy groups coaching potential deportees on how to massage encounters with police, and lawyers and judges working to shield them from charges that would make them priorities for deportation.
A video released Monday by a coalition of advocates instructs illegal immigrants not to open the door to federal agents, what proof to demand if they are being arrested and what to say if accosted outside their homes.
Meanwhile, attorneys are working to lower charges from some illegal immigrant criminals, hoping to blunt their crimes so they don't show up as high-priority deportation targets.
The latest instance was in California, where an immigrant from India was accused of abusing his wife. The Santa Clara prosecutor told The Daily Beast that he reduced a felony assault charge to a felony accessory after the fact charge in order to spare the man a sentence that would have made him a deportation risk.