Immigrant center hits record number of immigrants staying overnight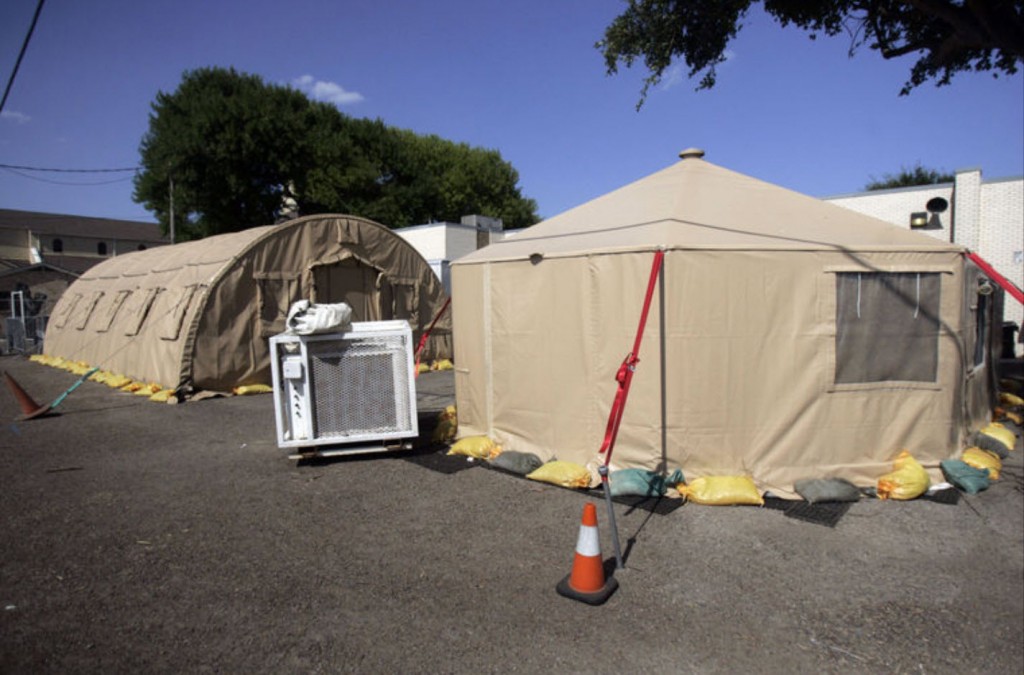 McALLEN — A recent immigrant influx and changes in immigration policy could be to blame for the unprecedented influx of overnight stays last month at a local relief center.
The immigrant relief center, which Catholic Charities of the Rio Grande Valley opened 14 months ago at Sacred Heart Church downtown, saw nearly three times the average number of immigrants staying overnight over the last 30 days.
This recent increase has changed the way the center processes migrants and prompted Sister Norma Pimentel, executive director of CCRGV, to request an additional tent, which was installed last week by city workers.