Immigration officials consider bid for new 'hotel-like' detention center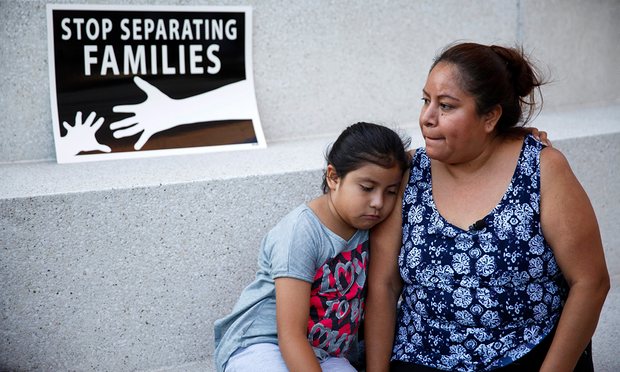 Federal immigration officials are moving forward with plans for a new 500-bed family detention center to house migrant women and children, even as many advocates and politicians have called for the closure of such facilities altogether.
Officials in Dimmit County, 45 miles from the Texas border with Mexico, say they'll consider a bid on Monday from a firm who says their facility in a 27-acre former work camp for oil workers would provide dramatically better conditions than two other family detention centers in the state.
Those facilities have faced complaints of poor food, inadequate medical care and allegations of sexual abuse from detainees, activists and the US Civil Rights Commission.
"Our facility offers a community-based alternative that will allow children to live in a home setting, attend school, and access critical legal and social services," Stratton Oilfield Systems said in a pitch to potential partners.
"They want to have it with no fence," said Mike Uriegas, a commissioner in Dimmit County, who says he first met with Stratton Oilfield Systems two weeks ago. "They don't want to appear like a prison or detention center."