Increased security for expected overflow crowd at Wednesday Trump rally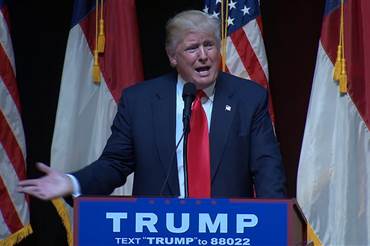 Donald Trump's visit to Sharonville Wednesday evening will be his first appearance in the Greater Cincinnati area since he became the presumptive Republican nominee.
On the heels of a major Democratic campaign appearance by Hillary Clinton and Sen. Elizabeth Warren at Union Terminal, Trump is bringing his unconventional campaign to the Cincinnati area to raise both money and momentum.
And he's bringing former Speaker of the House Newt Gingrich with him.
"We had a lot of work to do in a very short period of time to make that happen," Sharonville Mayor Kevin Hardman said. "Securitywise, making sure we have the facilities available to them, but fortunately we have the opportunity to make that happen for them."