Intelligence Committee will investigate possible Russia-Trump links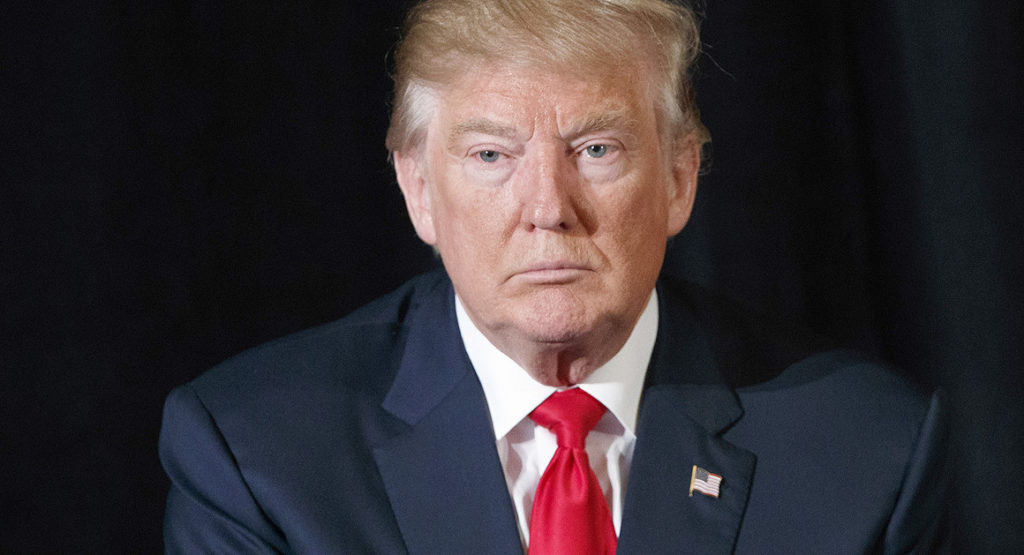 Senate Intelligence Chairman Richard Burr (R-N.C.) said late Friday that his committee will investigate possible contacts between Donald Trump's campaign and Russia, reversing himself one day after telling reporters that the issue would be outside of his panel's ongoing probe into Moscow's election-disruption efforts.
Burr and the intelligence panel's top Democrat, Virginia Sen. Mark Warner, said in a joint statement that the committee's probe would touch on "intelligence regarding links between Russia and individuals associated with political campaigns" as well as Russian cyberattacks and other election meddling outlined in an intelligence report released last week.
The committee will use "subpoenas if necessary" to secure testimony from Obama administration officials as well as Trump's team, Burr and Warner said.