Iowa veteran charged with desecrating U.S. flag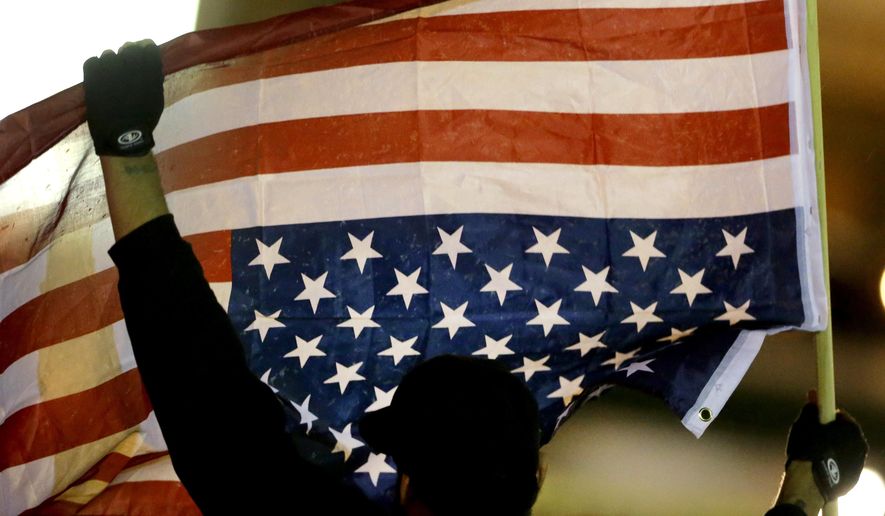 An Army veteran who flew a U.S. flag upside down outside his Iowa home last week was reportedly arrested and charged with desecration of the flag.
Homer Martz flew the upside-down U.S. flag under a Chinese flag to protest an oil pipeline being built near his home in Calhoun County, The Messenger reported Friday.
Mr. Martz said two Calhoun County sheriffs came to his home Thursday morning and took the flags down without his consent.
"They said, 'You can't do this. We have a statute.' I said, 'I'm sorry but you shouldn't have took them down," he said. "So I walked back out and put them back up, and they arrested me."