Iraqi refugee arrested in California, suspected of lying about ties to terror groups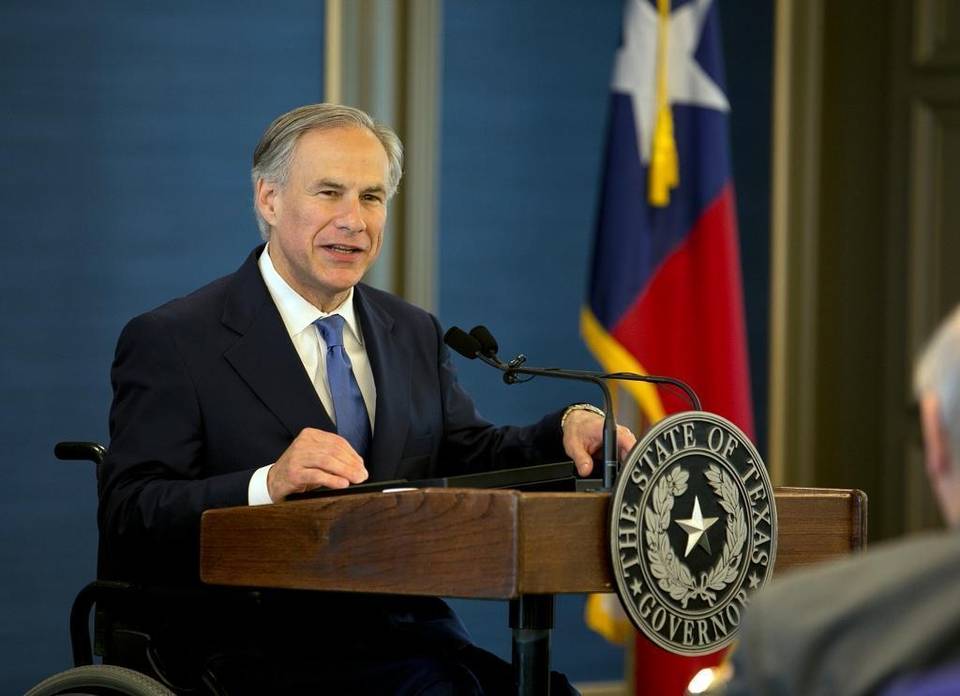 Federal agents have arrested an Iraqi refugee in Sacramento on a charge that he lied to immigration authorities over his ties to terror groups and travel to Syria, where he allegedly fought before returning to the United States in 2014.
Aws Mohammed Younis Al-Jayab, 23, an Iraqi-born Palestinian, is named in a criminal complaint filed Wednesday in federal court in Sacramento and unsealed late Thursday as word of his arrest began to spread.
He is to appear in federal court on Friday at 2 p.m.