IRONY ALERT: Planned Parenthood slams Donald Trump for treatment of crying baby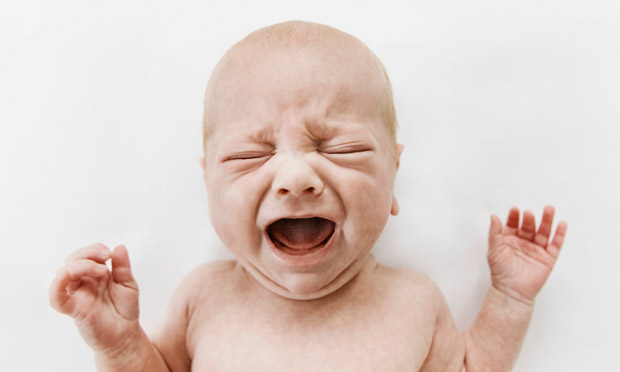 Planned Parenthood, the nation's largest abortion provider, condemned Republican presidential nominee Donald Trump for his treatment of a crying baby at a campaign rally.
After the baby began crying at the Tuesday rally in Ashburn, Virginia, Mr. Trump said he "loves babies," before asking the mother to leave.
"Actually, I was only kidding, you can get the baby out of here," he said. "That's all right, don't worry. I think she really believed me that I love having a baby crying while I'm speaking."
"Add babies to the list of people [Donald Trump] would kick out of his campaign rallies," Planned Parenthoodsaid in a tweet.
Social media users were quick to denounce the abortion provider's remark.