ISIS Issues Call For More Attacks After Finsbury Massacre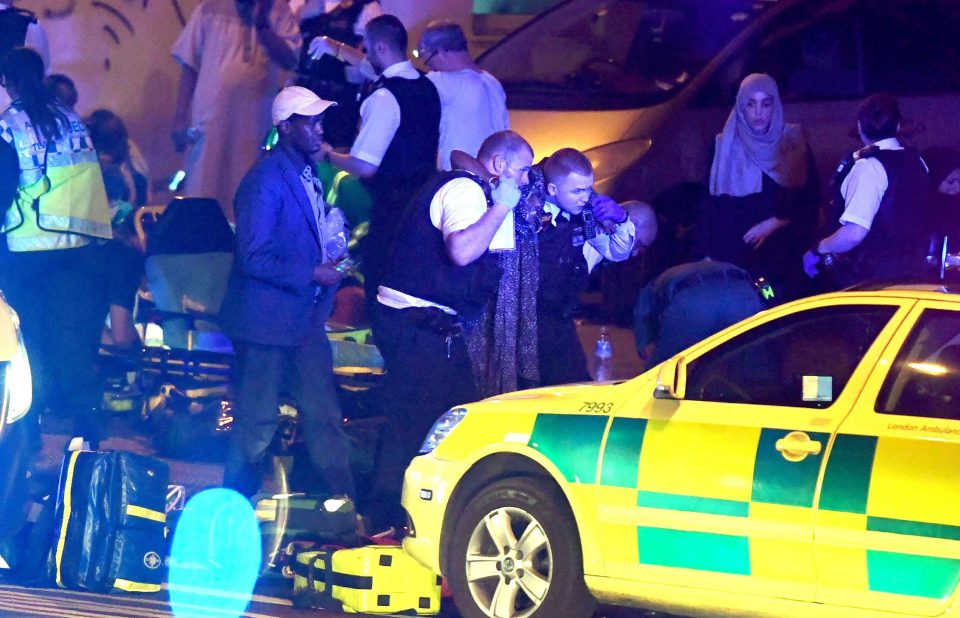 The texts, reported by Terrorism analyst Michael Smith, were sent to a WhatsApp group with 225 members in the aftermath of the suspected revenge terror attack, where a van ploughed into Muslim worshippers in the early hours of Monday morning.
The twisted rant, sent from a group called 'War news/ Ummah [community] news' questioned why the attacker had not been shot by police like the killers behind the London Bridge attack earlier this month.
It said: "Oh Muslimeen when your brothers took revenge on the crusader nationals for the slaughter they are carrying out on the Muslims, they were shot on site by the the British Police.
"Then how come the Police never shot a Kaafir [non-believer]."