Islamic State claims responsibility for Minnesota mall attack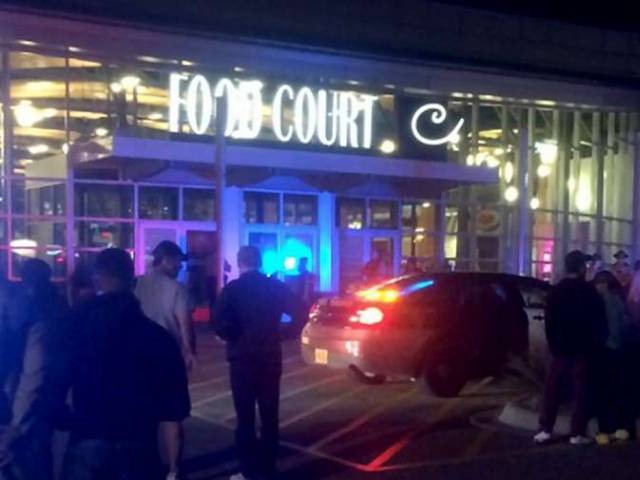 A man who stabbed nine people at a mall in central Minnesota before being shot dead is a "soldier of the Islamic State," the militant group's news agency said on Sunday, as the FBI investigated the attack as a potential act of terrorism.
The man, who was wearing a private security uniform, made references to Allah and asked at least one person if they were Muslim before he assaulted them at the Crossroads Center mall in St. Cloud on Saturday, the city's Police Chief William Blair Anderson told reporters.
Authorities declined to identify the suspect, who was killed by an off-duty policeman, because the investigation was under way.
The Federal Bureau of Investigation considers the incident a "potential act of terrorism," Richard Thornton, FBI special agent in charge of the agency's Minneapolis division, told a news conference on Sunday.
He said the investigation was in its early stages and it was not known if the man had discussed his plan with others.