Israel accuses Obama administration of helping craft, push UN censure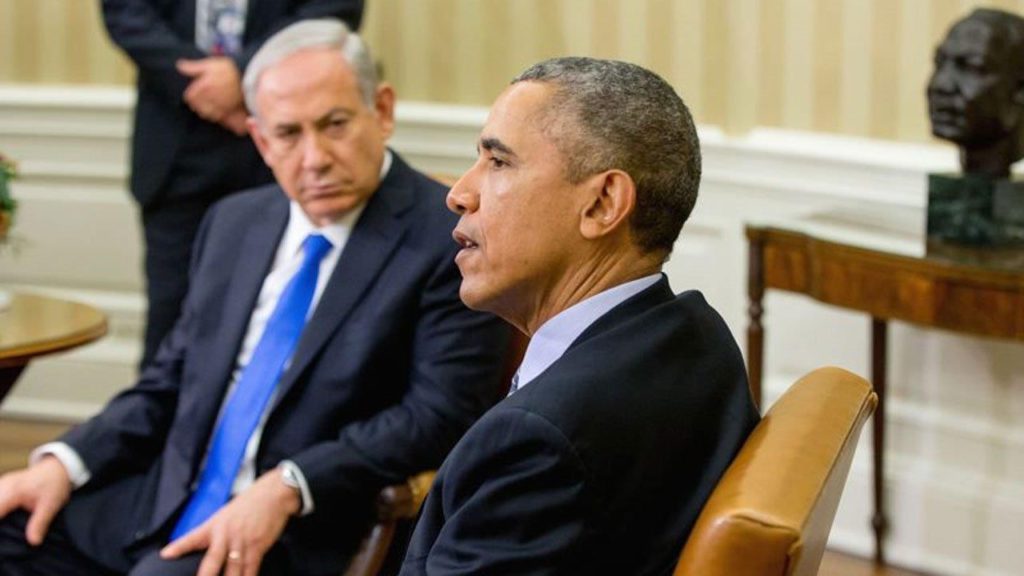 Israel's government publicly accused the Obama administration Sunday of helping create and push the recently passed United Nations resolution condemning settlement activity, with a top official telling Fox News they have "ironclad information" on the U.S. government's involvement.
"We have rather ironclad information from sources in both the Arab world and internationally that this was a deliberate push by the United States and in fact they helped create the resolution in the first place," David Keyes, spokesman for Israeli Prime Minister Benjamin Netanyahu, said on Fox News' "America's News HQ."
The accusation marks a new escalation in the Netanyahu government's response to the U.N. Security Council vote on Friday. The resolution passed thanks to a U.S. abstention, a decision Netanyahu has described as a "shameful ambush."
The White House already has acknowledged President Obama made the decision for U.S. Ambassador Samantha Power to abstain. Unclear was how involved the Obama administration was in crafting and pushing the resolution itself – which initially was put forward by Egypt, and then pursued by New Zealand, Malaysia, Senegal and Venezuela.
White House spokesman Eric Schultz issued a statement Sunday defending Obama's support for Israel and stressed that the U.S. did not draft the resolution.