Israel will share 'evidence' of Obama-UN collusion with Trump, ambassador says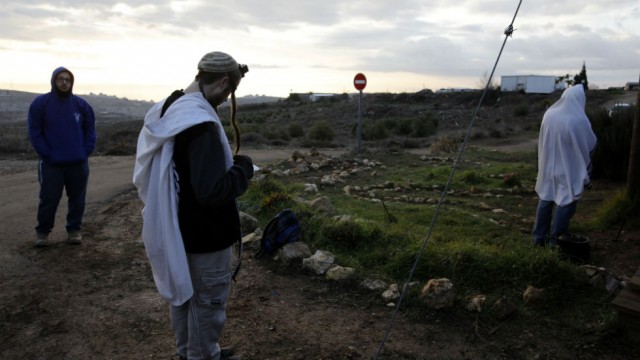 Israel's ambassador the United States says his country will share evidence with President-elect Donald Trump that the Obama administration was behind a United Nations Security Council resolution that condemned Israel's settlements in Palestinian territory, though the ambassador did not offer the evidence when pressed in a CNN interview.
"We will present this evidence to the new administration through the appropriate channels, and if they want to share it with the American people they are welcome to do it," Ron Dermer told CNN on Monday.
The Security Council voted 14-0 Friday on a resolution that condemns the settlements as a "flagrant violation of international law" and demands a halt to "all Israeli settlement activities" as "essential for salvaging the two-state solution."
The United States, which has veto power in the Security Council, abstained from the vote, breaking with longstanding U.S. policy to shield Israel from U.N. condemnation and allowing the resolution to pass.
The move prompted widespread backlash against Obama from Republicans and Democrats alike.
It also infuriated Israeli Prime Minister Benjamin Netanyahu, who already has a shaky relationship with Obama. Netanyahu accused the United States of "colluding" with the United Nations in secret and summoned the U.S. ambassador on Sunday.