Israeli spies 'watched Russian agents breach Kaspersky software'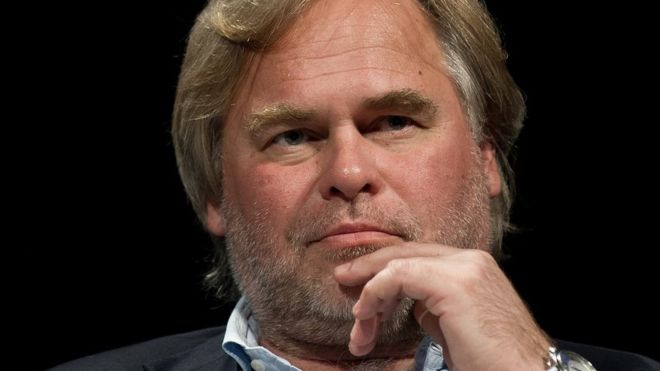 Israeli spies looked on as Russian hackers breached Kaspersky cyber-security software two years ago, US media report.
The Russians were allegedly attempting to gather data on US intelligence programs, according to the New York Times and Washington Post.
Israeli agents made the discovery after breaching the software themselves.
Kaspersky has said it was neither involved in nor aware of the situation and denies collusion with authorities.