Jake Tapper hits Obama for partying at Jay-Z concert while Democratic Party crumbles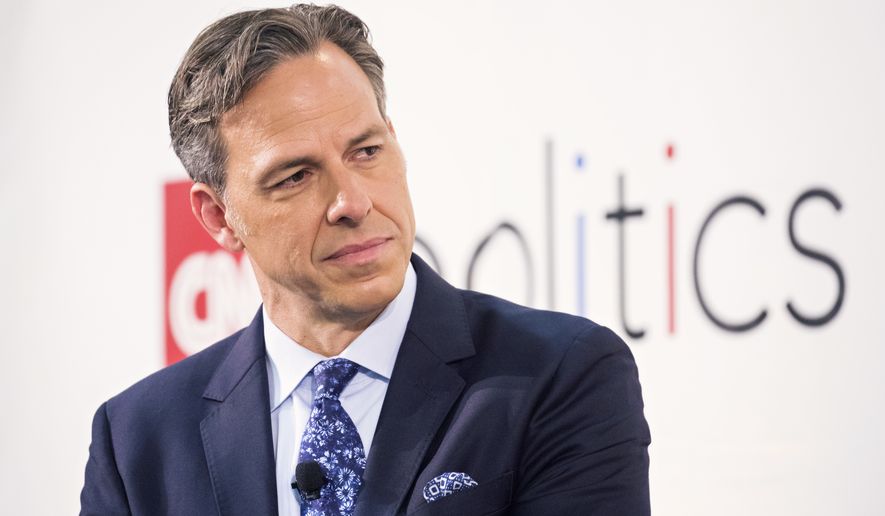 CNN host Jake Tapper enraged liberals on social media Sunday after he called out former President Barack Obama for attending a Jay-Z concert despite the vulnerable state of the Democratic Party going into the midterm elections.
"The Democratic Party is the weakest it has been since the 1920s," wrote Mr. Tapper, complete with a shoulder shrug emoji.
The CNN chief Washington correspondent was responding to a tweet by HuffPost that said Mr. Obama and his wife Michelle were "spotted dancing to 'N***as in Paris' at Beyoncé and Jay-Z's show on Saturday."
Mr. Tapper's tweet was retweeted more than 2,000 times as of Monday afternoon but was met with a whopping 7,000 responses — a Twitter trend known as getting "ratioed" for a tweet deemed unpopular.