James Comey says Hillary Clinton not 'sophisticated enough' to understand classified markings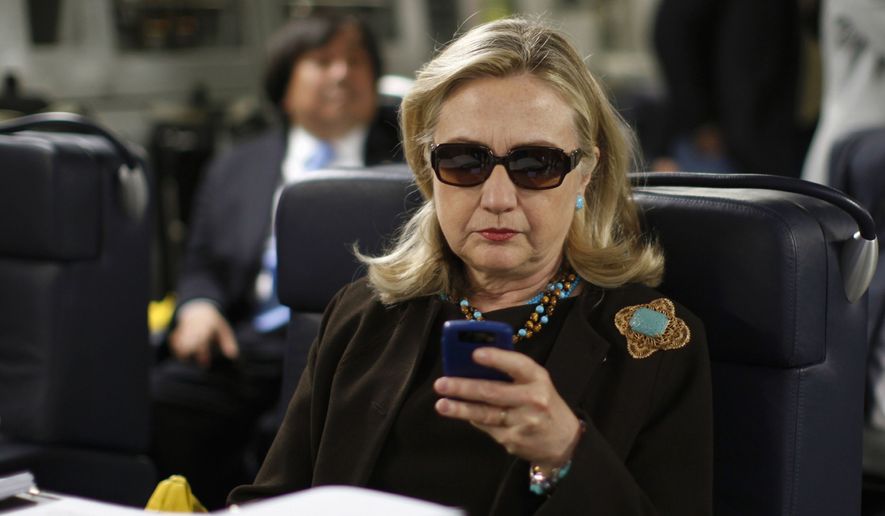 Hillary Clinton wasn't "sophisticated enough" to know she was risking national security when she sent and received classified information, so it was impossible to make a criminal case against her, FBI Director James B. Comey told Congress on Thursday.
He said Mrs. Clinton, the former State Department secretary and now the presumptive Democratic presidential nominee, was briefed on the State Department's policies but broke them, sending or receiving more than 100 messages that contained information that was confidential at the time she handled it. He also confirmed that she misled voters in her public explanations, and he insisted that she would have faced discipline, including potentially losing her right to see secret information, if she were still a government employee.
But he said his investigators couldn't find any evidence that Mrs. Clinton intended to break the law, which he said means they couldn't recommend that she be prosecuted.
"Certainly, she should have known not to send classified information," Mr. Comey told the House Oversight and Government Reform Committee. "I think she was extremely careless. I think she was negligent. That, I could establish. What we can't establish is that she acted with the necessary criminal intent."