Jeb Bush launches Right to Rise PAC and Super PAC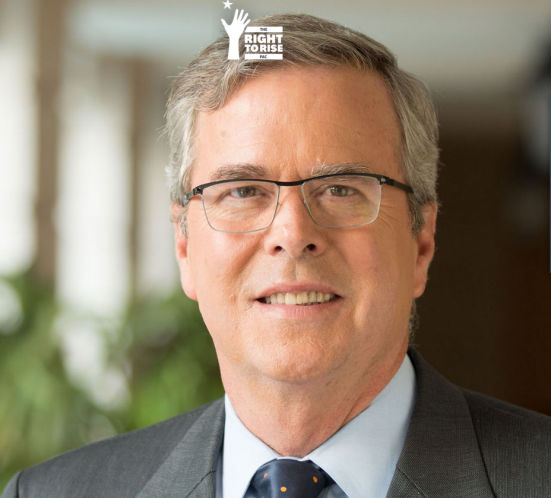 Jeb Bush took another big step Tuesday toward a run for president, with the formal launching of a political committee that will be a vehicle for him to raise money, assemble a staff and travel the country.
At the same time came the formation of a Super PAC that can collect unlimited donations. It will be run by people who aided Mitt Romney's 2012 presidential campaign.
Both committees will carry the name Right to Rise, and Bush previewed a would-be campaign theme, trying to sound hopeful while saying the American Dream was slipping away from many.
"While the last eight years have been pretty good ones for top earners, they've been a lost decade for the rest of America," Bush wrote on the committee's website. "We are not leading — at home or abroad." He talked about how many people feel the playing field "is no longer fair or level."