Jim Webb: D.C. Insiders Are Trying To 'Personally Discredit' The Trump Administration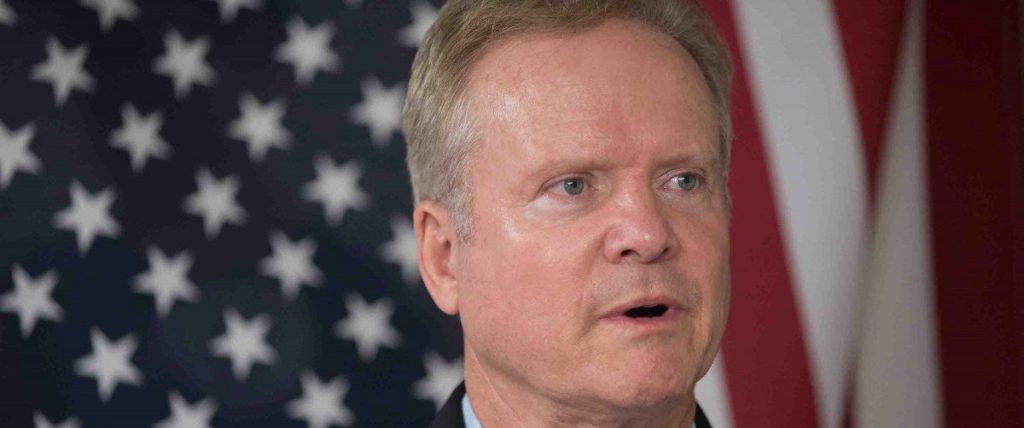 Former Democratic senator and 2016 presidential candidate Jim Webb said there is a campaign among D.C. insiders and in the media to "personally discredit" President Trump and the people around him.
"Well, you know, there is a campaign going on on the Hill, in the media, in the academia to personally discredit not only Donald Trump but the people who are around him," Webb said in an appearance on NBC's "Meet The Press" on Sunday.