John Kasich bests Trump in New Hampshire primary poll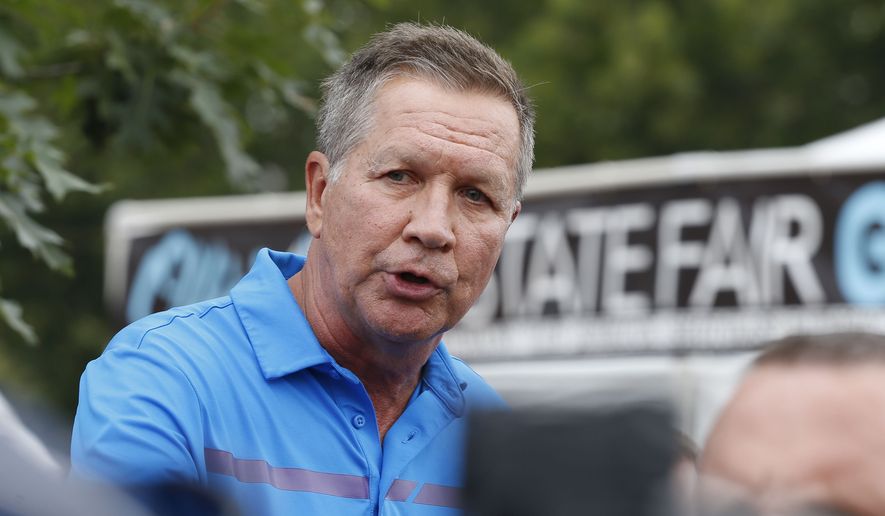 Gov. John Kasich of Ohio leads President Donald Trump in a new poll among likely GOP primary votes in New Hampshire, which is home to the first in the nation primary.
The survey from the American Research Group Inc. shows Mr. Kasich outperforming Mr. Trump by a 52 percent to 40 percent margin among likely Republican primary voters.
He leads 51 percent to 42 percent among registered Republicans and 54 percent to 37 percent among independents.
Mr. Trump easily won the crowded New Hampshire primary in the 2016 GOP nomination race, helping him rebound from a second-place finish in the Iowa caucuses to Sen. Ted Cruz of Texas and putting him on a path to victory.