Joint Chiefs chairman: 'We owe the families' answers on what happened in Niger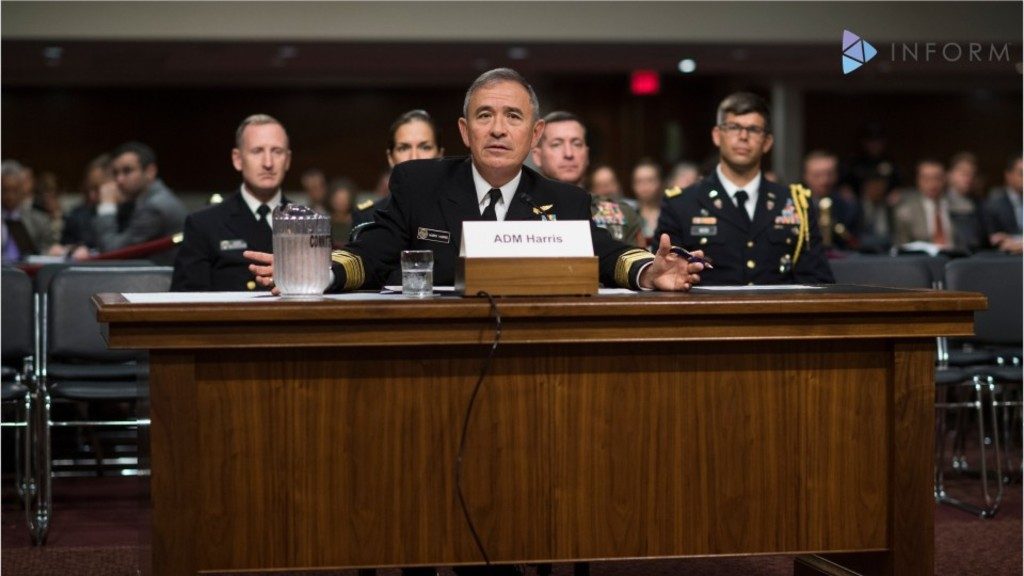 The nation's top general said the military must explain to the nation and the families of the fallen what the services are doing in Africa and what led to the ambush that killed four U.S. soldiers in Niger on Oct. 4.
"We owe the families as much information as we can find out about what happened, and we owe the American people an explanation of what their men and women were doing at this particular time," Gen. Joseph Dunford, Joint Chiefs chairman, told reporters on Monday. "When I say that I mean men and women in harm's way anywhere in the world. They should know what the mission is and what we're trying to accomplish when we're there."
Dunford was responding to a reporter who had pointed out that other members of the administration have hinted that journalists should not be asking questions about the events leading up to the ambush and the military's response.
"[Questions about the operation] are all fair questions in my judgment," Dunford said, without responding to the specific allegation. "In other words, that's why we're out here today, is to take your questions and provide as much information as we have. The only thing I'm asking for today is a bit of patience to make sure that what we provide to you when we provide it is factual.