Judge bans Christian cross from Los Angeles County seal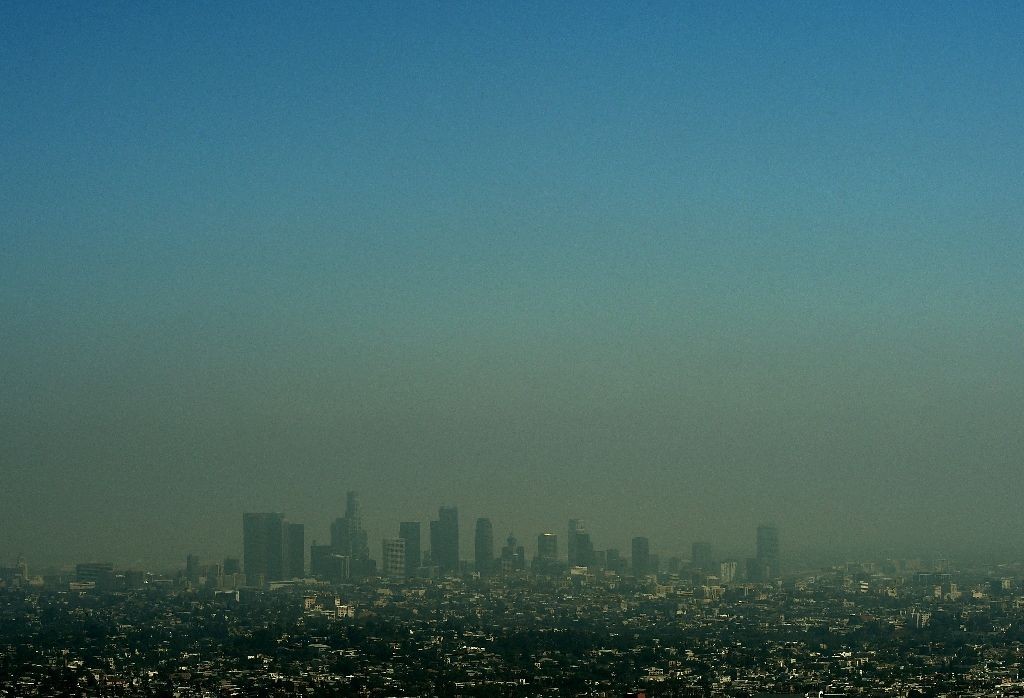 Los Angeles (AFP) – A federal judge in California has ruled that including a small Christian cross on the official seal of Los Angeles County is unconstitutional, siding with civil liberties advocates.
Thursday's decision, following a two-year legal battle, was handed down by US District Judge Christina Snyder, who said that including the religious emblem in the government symbol "places the county's power, prestige and purse behind a single religion, Christianity."
The case erupted in 2014 when the county had the cross drawn on top of the San Gabriel Mission which appears in the logo.
The move reversed a decision by officials a decade earlier to remove the cross from the seal, amid threats of legal action by various groups opposing the inclusion of the crucifix on the county symbol.