Judge denies Menendez mistrial request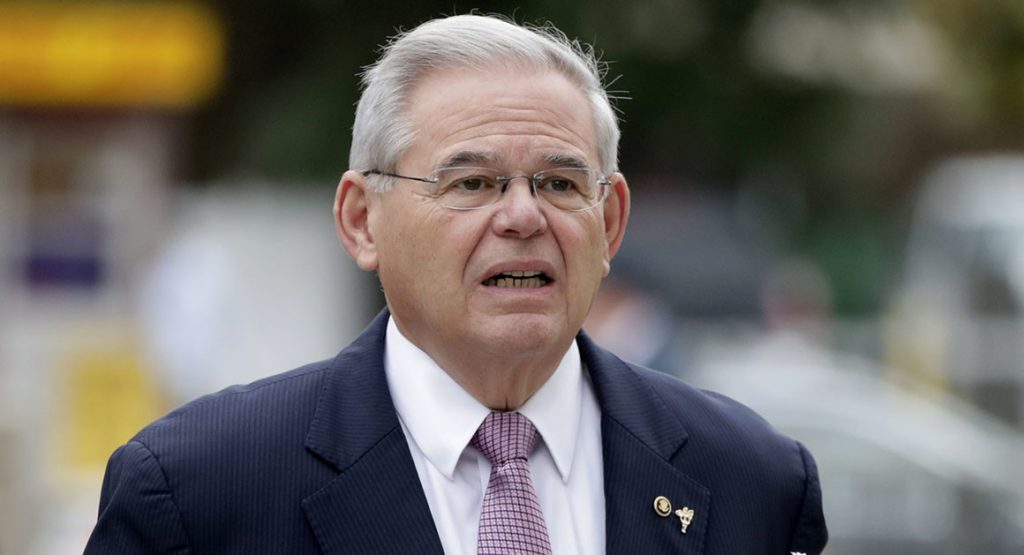 A federal judge has refused to declare a mistrial in the corruption case against U.S. Sen. Robert Menendez and co-defendant Salomon Melgen.
"The defense wants to spend morning, noon and night discussing the contracts in each case, the issue of multiple dosages and the issue of scanning with regard to the security contract with regard to the port in the Dominican Republic," U.S. District Court Judge William H. Walls said. "It's a question for this court to determine when enough of enough. It's not a question that the court interferes with your presentation of the defense. Absolutely not."
Attorneys for Menendez and Melgen had charged that Walls kept them from introducing evidence and key witnesses, depriving them of giving a fair defense. Menendez is charged with helping Melgen in a $8.9 million Medicare dispute, a Dominican port security dispute and securing visas for his foreign girlfriends in exchange for gifts including hotel rooms, private jet flights and around $750,000 in political contributions.
The surprise motion for a mistrial came Thursday, after Walls refused to let the defense call its final witness, attorney Marc Elias. Lawyers for Menendez and Melgen wanted Elias to talk about data gathering on flights Menendez took on Melgen's private jet — part of what prosecutors charge was a bribery scheme — in response to an inquiry from the Senate's ethics committee. The defense had sought to show that Menendez did not intentionally hide the number of flights he took but Walls wouldn't allow it.