Judiciary senators: Kushner was contacted about WikiLeaks, Russia ahead of election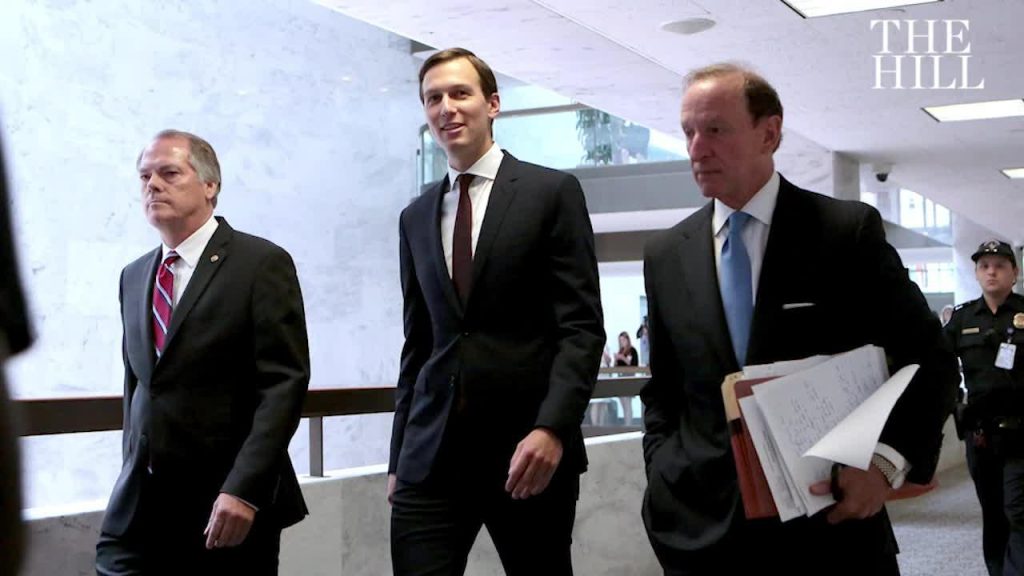 Senate Judiciary Committee Chairman Chuck Grassley (R-Iowa) and ranking member Dianne Feinstein (D-Calif.) on Thursday disclosed that White House senior adviser Jared Kushner received an email about WikiLeaks in the lead-up to the 2016 presidential election.
The two senators sent a letter to Kushner's lawyer Thursday demanding additional documents from Trump's son-in-law as part of the committee's ongoing investigation of Russia's election interference.
In the letter, Grassley and Feinstein say Kushner received an email about WikiLeaks in September 2016 that he passed on to an official within President Trump's campaign, in addition to communication about a "Russian backdoor overture and dinner invite."
"For example, other parties have produced September 2016 email communications to Mr. Kushner concerning WikiLeaks, which Мr. Kushner then forwarded to another campaign official," the letter reads.