Justice Dept. looks to assist Cleveland with RNC security amid concerns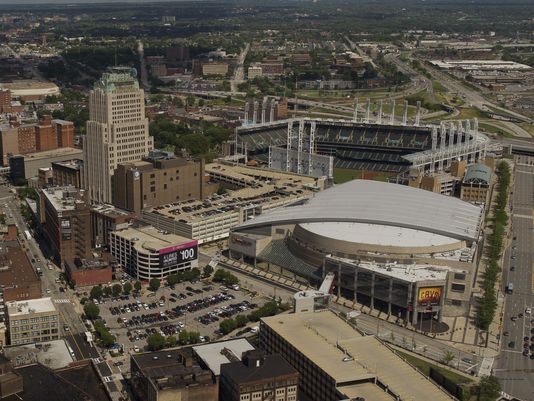 The Justice Department dispatched a delegation of law enforcement officials to Cleveland earlier this month to meet with local police officials amid persistent concerns about the city's readiness to secure the upcoming Republican National Convention.
Ronald Davis, director of the department's Community Oriented Policing Services office, said the group, which included senior police officials from Chicago, New York, Los Angeles, Tampa, Charlotte and Seattle, was part of the department's "critical response'' unit designed to provide needed technical assistance to law enforcement and public safety authorities.
The daylong session in Cleveland, where thousands of protesters are expected to descend next month as Donald Trump officially claims the Republican presidential nomination, marked the first time the unit — created in 2013 — was dispatched to deal with a political convention. Davis said the group was assembled based on its collective experience in dealing with major events, including the recent visit of Pope Francis to the U.S., which drew hundreds of thousands of people to appearances in Washington, New York and Philadelphia.
Cleveland, however, represents perhaps an even more complicated scenario, as protesters from a constellation of often- conflicting causes are expected to vie for the attention of convention delegates and control of a national stage.