Kaspersky makes explosive claim NSA computer was infested with malware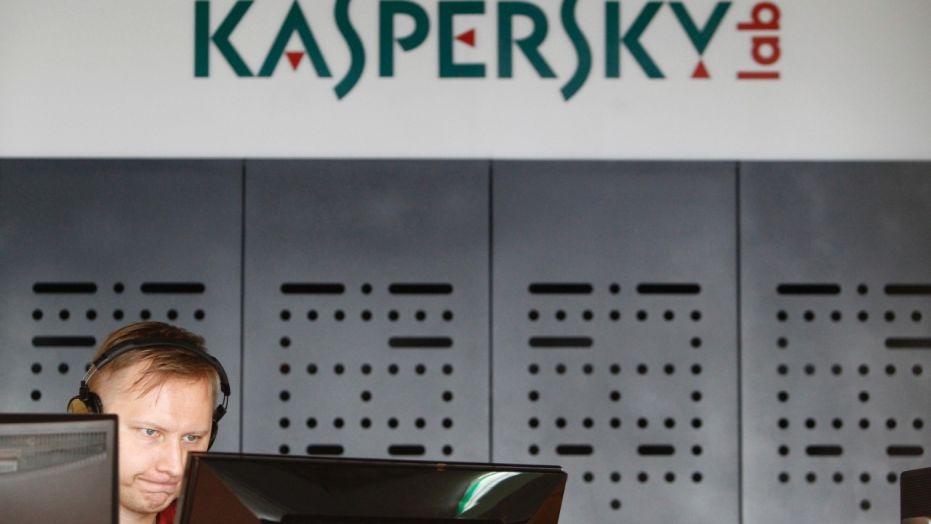 Kaspersky Lab is again challenging allegations that it stole classified files from an NSA employee's computer, pointing to new analysis that says the computer in question may have been infested with malware.
The computer had 121 pieces of malware on the system, including backdoors, exploits, and Trojans, according to Kaspersky. "It is possible that the user could have leaked information to many hands," the security firm said.
The data comes as Kaspersky Lab battles accusations that its security software helped the Russian government to commit cyber espionage. Russian government hackers reportedly detected the classified files on the NSA employee's computer by using Kaspersky antivirus software, which was installed on the system.
Moscow-based Kaspersky has been poring over internal logs, which it says detected alerts for 121 malicious files on the computer, which may have come from pirated software. Among them was a file called Backdoor.Win32.Mokes.hvl, which was sold on Russian underground forums and infected the NSA employee's computer in October 2014.