Kate Steinle case: Court says slain woman's family can sue feds over stolen gun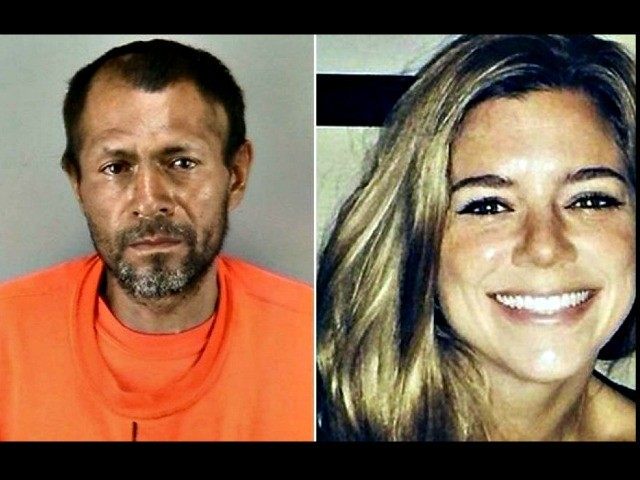 The family of a San Francisco woman who was murdered allegedly at the hands of a Mexican immigrant with a criminal record may pursue negligence claims against the U.S. government, a federal judge ruled Friday.
U.S. Magistrate Joseph Spero issued a 49-page order Friday giving the parents of Kathryn "Kate" Steinle the go ahead to sue the federal government in relation to their daughter's 2015 murder.
Steinle, 32, died after being shot in the back while walking along San Francisco's Pier 14 on July 1, 2015. Juan Francisco Lopez-Sanchez, a Mexican national who had been previously deported from the U.S. no fewer than five times, has been charged with her murder and is currently slated to have his case heard in court starting next month.