Labor Department throws football party, but bans Redskins jerseys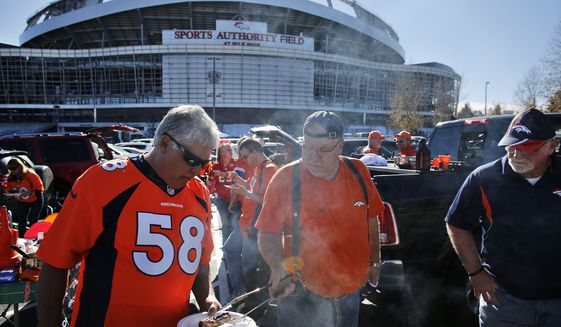 When the U.S. Labor Department's Center for Civil Rights wanted to celebrate its accomplishments last week, its managers threw the staff a football-themed tailgate party in the office parking lot.
The invite, distributed across the agency's official email system, had all the rah-rah of a playoff game. "Celebrate a championship year!" it declared.
Even the regular office dress policy was relaxed. "Show your team spirit and wear your favorite sports or club theme gear and come and enjoy tailgating favorites like dips, chili, chicken wings, nachos and more game-day grub," the invite said.