Latino support for Trump on the rise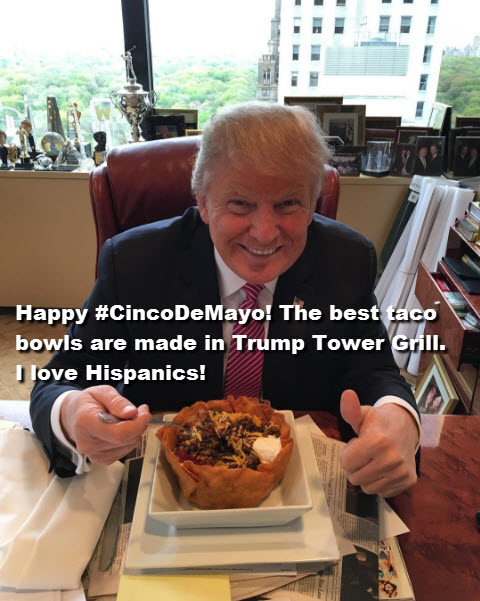 It is evident that Donald Trump has rewritten the rules of political campaigning, leaving the so- called experts, analysts, journalists and even the GOP itself puzzled by the power and effectiveness of his approach.
Whether you agree with him or not, his rise and political success is undeniable. He has activated a sentiment in people that appeals to the raw emotion of Washington frustration. On the other hand, he has also set a tone in which public labeling, divisive rhetoric and racially charged comments are "OK" in the public eye, and has unraveled a whole new way of freedom of speech in America.
But even with all this, after insulting women, attacking public figures, mistreating journalists, judging the judge and calling Mexicans criminals and rapists, his appeal is on the rise even among Hispanics.
Even I must admit that my original assessment of Trump was wrong with my Op-Ed for Fox News Latino back in August of 2015 when I wrote about Trump's poor debate performance and how his collapse could present an opportunity for the GOP to engage Latinos. Fast-forward to now and we see a Trump candidacy that is strong and rising, even under the emerging hashtag #LatinosForTrump.